---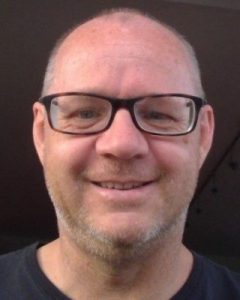 Ausgangspunkt zur Digitalisierung ist die Entwicklung einer digitalen Strategie.

Digital is the main reason just over half of the Fortune 500 companies have disappeared since the year 2000. (Pierre Nanteme, CEO | Accenture)

Dies beinhaltet die digitale Transformation des Kerngeschäfts sowie die Erschließung neuer digitaler Geschäftsfelder. Treiber der Digitalisierung sind in vielen Fällen die IT-Abteilungen, doch auch Fachabteilungen und besonders die Geschäftsführung müssen die digitale Strategie tragen.
---
Kontinuierliche Veränderung
Evolutionäre, kontinuierliche Veränderung des Unternehmens hin zur digitalen Organisation. Es gibt weniger Storming-Phasen, jedoch verläuft der Prozess sehr langsam.
---
Revolutionäre Veränderung
Abrupte Restrukturierung der Organisation. Der Prozess verläuft schneller, jedoch können Probleme in der Storming-Phase der Gesamtorganisation das Bestandsgeschäft gefährden.
---
Digitale Speerspitze
Auslösen einer digitalen Einheit, entweder als Abteilung oder durch Ausgründung in eine separate Organisationseinheit wie z.B. ein Tochterunternehmen.
Meine Empfehlung:

Die Variante der Ausgründung einer digitalen Einheit ermöglicht das Testen digitaler und agiler Ansätze in einem geschützten Bereich. Gleichzeitig wird das Bestandsgeschäft des Hauptunternehmens geschützt. Erfolgreich getestete agile Prozesse und Methoden können später ins Hauptunternehmen übertragen werden.